Archiving backs-up Source Image Files onto a durable, high-capacity format like tape drives for the client's records.
Our medical billing data entry and coding saves time and money by allowing physicians and their support staff to focus more on patient care, minimizes risk and coding, and makes certified coding more affordable.
We offer a wide array of software development services. We specialize in developing application, from a simple stand alone application to a more complex web application.
About Us
PDC is an outsourcing company that provides data conversion, medical coding, and contact center services for clients seeking to improve their efficiency and reduce their costs. Outsourcing is a proven cost saving option as companies realize that there is no reason to do a job internally when it can be done more efficiently externally.

We at PDC give you the kind of personalized service that you can only get from a privately held company that takes pride in its work. We assure our clients consistent, quality results in all our products. Quality control procedures are embedded in all our production activities, and we take pride in the personal involvement of our production supervisors to ensure that your results are up to your very high standards.

The people at PDC have been in the business of creating computer databases since 1987. Our company constructs both commercial, private, as well as in-house databases according to our client's specifications with a guarantee of complete confidentiality. We also provide medical entry and coding services for hospitals and medical offices to help support the growing market for medical claims services.

PDC also offers inbound and outbound contact center services for U.S. and Philippine companies.

We know that you will find our affordable, world-class capabilities sufficient to meet your high standards. Our offices are completely modernized and capable of handling your projects.

We are proud of achieving and maintaining the industry standard of 99.95% accuracy for our data conversion and medical coding services. And we always deliver on time. Let us work with you and make your business achieve more for less.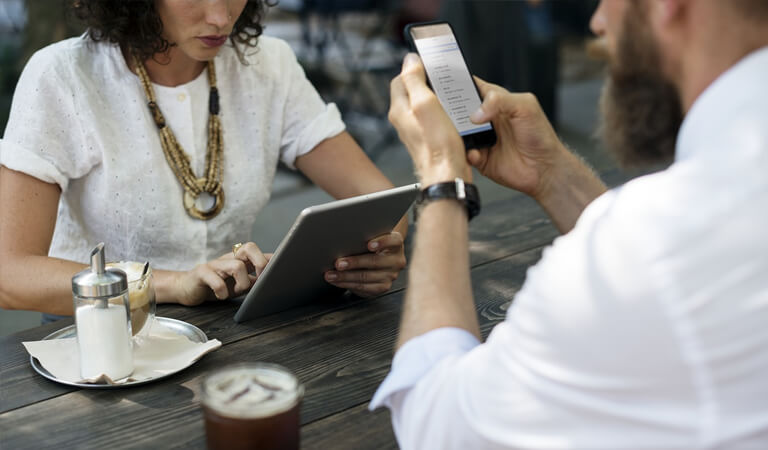 Serve the Lord, families and consequently ourselves by rendering the highest quality service we can possibly give to both our internal and external clients.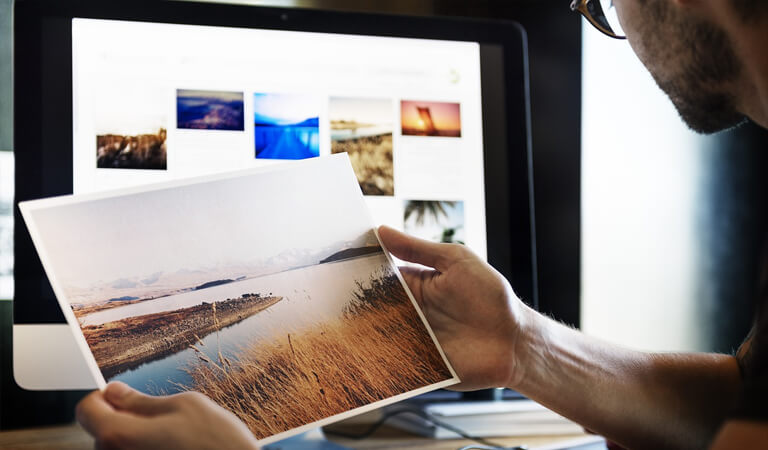 "
100% service levels and 100% customer satisfaction.
The team is expected to maximize their talents
Services
Pinoy Data Capture offers a wide variety of data conversion and contact center services to suit the client's needs. Our services are generally divided into four main categories.
We Love to Hear from YOU!
From archiving, web enabling, medical coding, indexing, telemarketing, product recall, database marketing and customer care, we provide the services to help make your business more efficient. Please click on the individual categories of services for more information.

Our services are personalized and cost-efficient, yet are of world-class quality. We will take all the steps necessary to conform to your requirements, and not make you adjust to us. Our world-class capabilities will not disappoint. Our various European and American clients have seen the quality results of our services, and we would like to show you the same.

If you have any questions regarding any of our services, feel free to contact us. Or if you have any projects you wish to outsource, you are more than welcome to use the inquiry form.
Send Us a Message
Pinoy Data Capture, Inc. (PDC), an active player in the business process outsourcing industry and engaged in software development, is in need of
Contact Us
You can post a message in this site by filling up all necessary fields below. PDC marketing officers will be responding to your inquiry within 24 hours.
Main Office
Unit PQ, 30th Floor, Burgundy Tower
252 Gil Puyat Avenue, Makati,
1200 Metro Manila
U.S. Sales and Marketing Office
Pete Dorris
Director of Sales and Marketing for USA
Your message has been sent. Thank you!