Medical Data Entry & Coding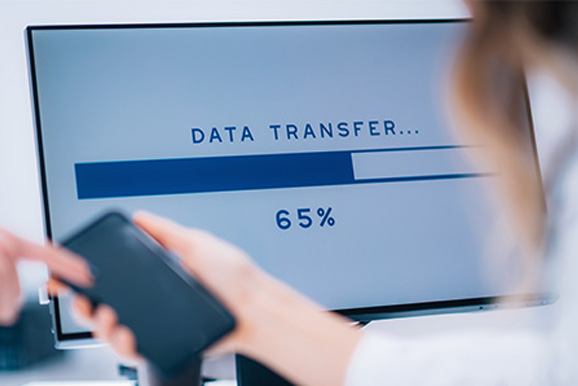 PDC offers medical coding and entry services to help reduce the tedium and workload of doctors and medical staff. We receive charge tickets or superbills from physicians and hospitals and convert these into the proper ICD-10 and CPT codes, which relay the disease, condition, complaint, sign, symptom, or reason for the medical service, as well as the procedure used.

These standardized codes make hospital records easier to classify and index, and the computerized form makes it ideal for easy data storage and retrieval. Further, these codes allow the physician's offices to get the insurance claims from medical insurance companies. They also serve as records to gather statistics for purposes such as research, grants, financial analysis, compliance for standards set by the National Committee on Quality Assurance and Healthplan Employer Data and Information Set reporting.
PDC will partner with you to meet your needs. We will perform your coding and return your coded charts to your office
Outsourced Coding
Minimizes risks in coding.
Ensures your practice is in compliance with the ever-changing local, state, federal and payor coding regulations.
Saves time and money by allowing physicians and their support staff to focus more on patient care.
Makes Certified Coding affordable.
Our Coding Specialist evaluates the adequacy of the clinical documentation and the correct assignment of ICD-10-CM diagnosis codes and CPT procedure codes, following accepted coding conventions as defined in the CPT Assistant and ICD-10 Coding Clinic.
PDC partners with HSS Billing (a billing company) to identify potential coding risks and opportunities for documentation and coding improvements.
See HCBI
(Healthcare Coding & Billing Institute)